ELECTRIC OFF-ROAD RALLY VEHICLES – ERV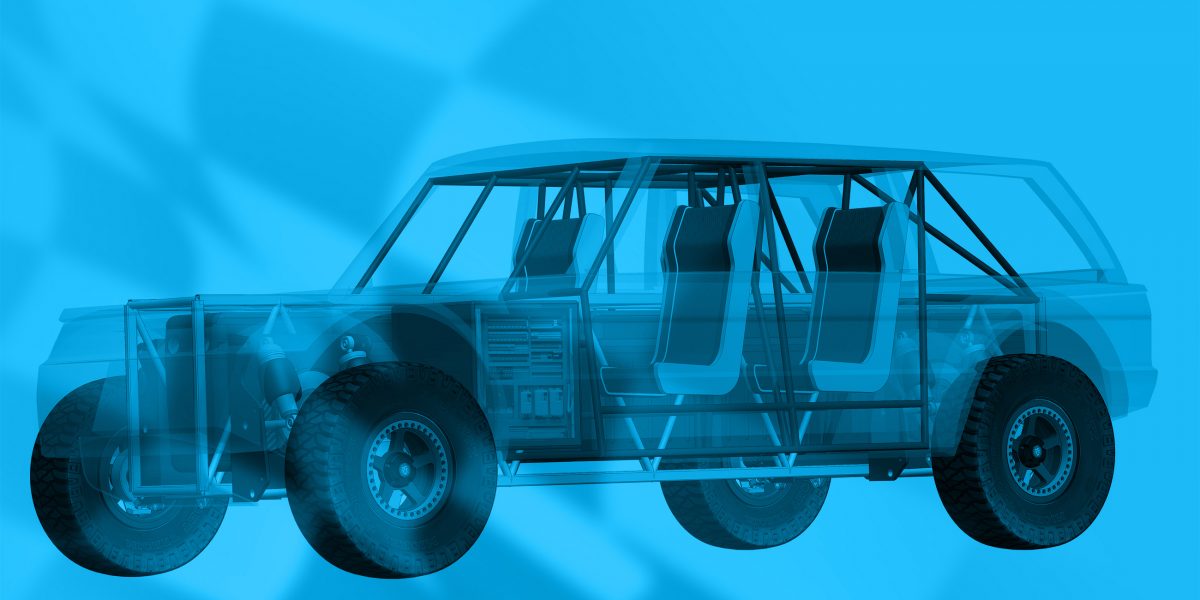 In 2018 we will announce some specific details of the E-Lions. For now all we can say is that we are an innovative team that will take over the world with Ecologic racing.
Think elementary!
What about combining solar power, kinetic energy, hydrogen and an electrical powered engine…
Just a small battery pack for energy storage. A range extender will do the job to charge the Lithium Ion battery. An electric engine will bring us in motion.
–> Feel free to share your thoughts with us!
In the near future, EV's will be positioned in the same way non-EV's were in the past: as desirable objects with strong emotional value and the ability to create fans.
We want to position them as sustainable, reliable, credible and most of all as sporty, cool and 'sexy' in the global market. A vehicle everyone is proud of. A vehicle you want to embrace: as a fan, an admirer or even as a driver. We will develop and promote electric off-road rally vehicles (ERV's) and will drive one in 2020.
Impact on Environment
"Le Dakar" does not have positive effect on the environment. No one can downplay the vehicles' huge amount of CO2 emissions, or the fact that the participants drive straight through unspoilt nature. Dakar rally organizer ASO is well aware of this and understands that the most famous rally in the world has to move with the times, especially when climate change and global warming are more relevant than ever.
Sustainability is inextricably linked Le Dakar!
The organization leaves no traces at the bivouac areas: paper, plastic, aluminium, glass, oil, tyres and mechanical parts are collected separately. 
Since 2011, more than $700,000 has been invested in a project that combats deforestation in the Amazon. However, there is always room for improvement. The ASO has a social responsibility, after all.
And they are not alone! Dakar Press Team also want to make a major contribution to sustainable innovation. Therefore, we tested a CNG system (green gas) in Le Dakar 2017 and had our own solar roof. In the future, we are also going to drive an electrically-powered vehicle in the Dakar. 
We love the Dakar, just like all those other 'fanatics', but we are not planning to look the other way. 
A sustainable rally is definitely achievable!